Welcome to Ohio Bingo, the place to find out about the 874 bingo halls across Ohio.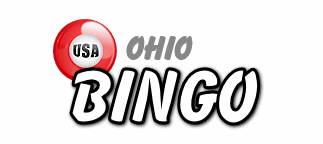 The Bingo Palace in Ashland (Ohio)
Return to the Loudonville (Ohio) Bingo Hall listings
16511 SR 3
Loudonville
Ohio 44842
Telephone:
419-994-4830
Email:
holmesseniorcenter@adelphia.ne
Opening Hours:
Friday, 6:30 pm
Additional Info:
Progressive Cover All, Progressive Tickets. Operated by the Holmes County Senior Center. All Proceeds benefit Holmes County Senior Citizens.