Welcome to Ohio Bingo, the place to find out about the 874 bingo halls across Ohio.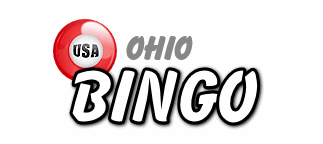 Somerset in Seneca (Ohio)
Return to the Tiffin (Ohio) Bingo Hall listings
Huron Street
Tiffin
Ohio 44883
Telephone:
419-448-8544
Opening Hours:
Thursday, 6:30 PM
Additional Info:
Sponsored by The Seneca County Commission on Aging to benefit The Ritz Theatre. Great Prizes! Great Door Prizes!