Welcome to Ohio Bingo, the place to find out about the 874 bingo halls across Ohio.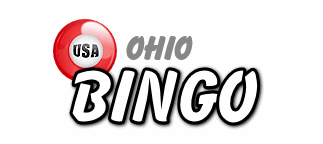 Sierras Haven in Scioto (Ohio)
Return to the Portsmouth (Ohio) Bingo Hall listings
Elks City Club of 4th N Court
Portsmouth
Ohio 45662
Telephone:
740-354-3560
Website:
www.sierrashaven.org
Opening Hours:
Mondays doors open at 5:00 game starts at 6:30
Additional Info:
Go to our web site and print out the coupon. Bring this coupon and a NEW bingo player with you on Monday night and receive your 2nd pack free.