Welcome to Ohio Bingo, the place to find out about the 874 bingo halls across Ohio.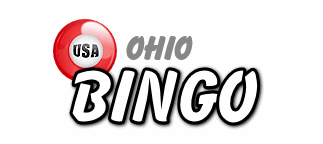 St Sava in Cuyahoga (Ohio)
Return to the Broadview Heights (Ohio) Bingo Hall listings
2151 W. Wallings Road
Broadview Heights
Ohio 44147
Telephone:
(440) 877-9922
Opening Hours:
Tuesday & Thursday 6:45pm
Additional Info:
Lighted Parking. Smoke Eaters. Courtoues Volunteers. All Homecooked food and pastries.